An intimate evening of life drawing, live music and celebrating the feminine
6pm – 8pm 
October 23th, live music by Miss Max
November 6th, live music by Jo Lee
AUD$35
Ceramic Workshop by Sadie James
During the five sessions we will be using some of the basic hand building techniques to produce four different creations. Basic health and safety, information about clay, firing, glazes, construction and surface finishing will be covered. Inspiration found from natural forms and other ceramic creations.
September 11th, 13th, 18th, 20th, 5th (glazing) session TBC
5:30pm – 7:30pm
$290 (includes 5 sessions)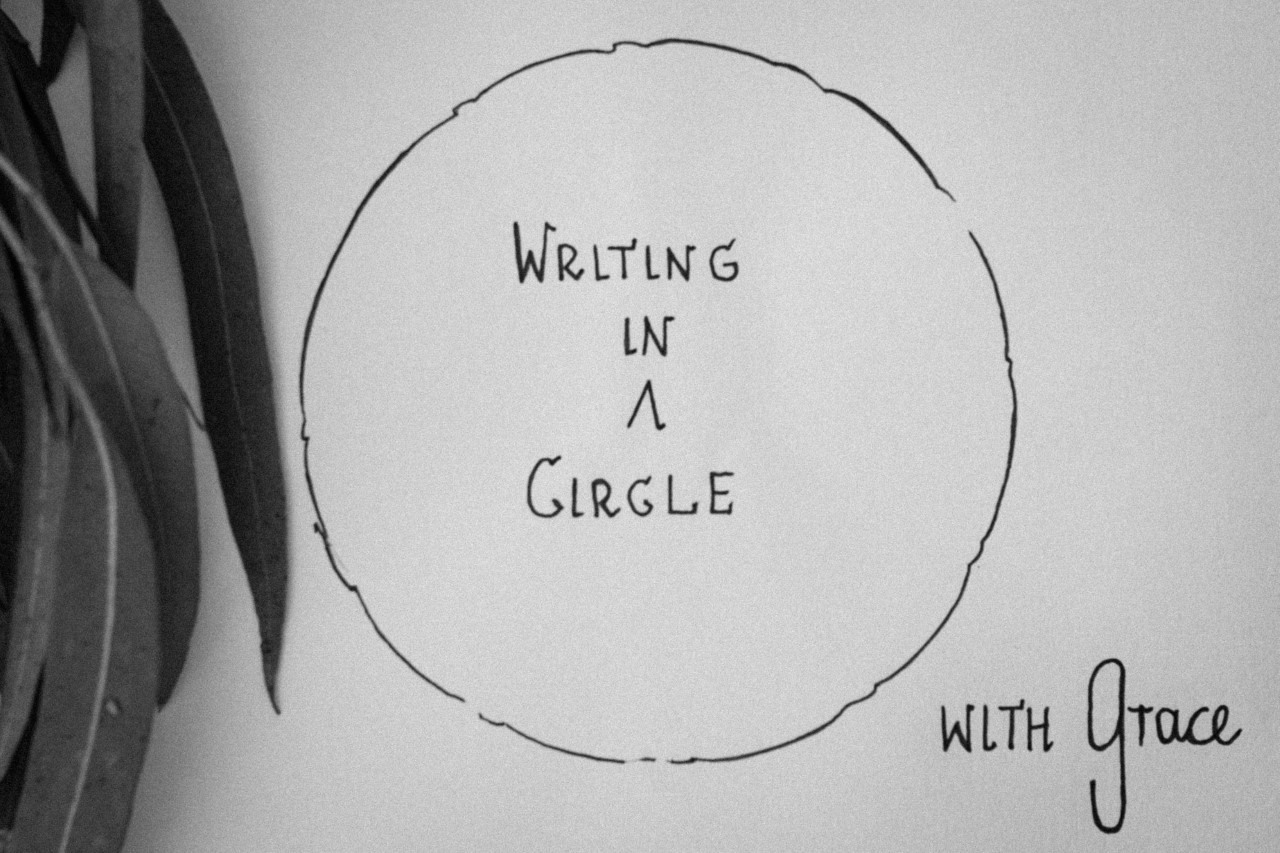 Writing in a Circle, with Grace Allington
"A moment to spare.
Whether you've written hundreds of words or no words at all.
This is for you.
May I guide you in full circle, back to your self. An evening of introspect and self enquiry. 
Exploring writing and conversation to unravel something within."

Guided meditation
Prompted writing
Dahl for dinner
What to bring: pen, paper, candle
Tuesday 7thth September, from 6pm
AUD$42
Yin Yoga + Sound Healing, 
A chakra journey
By Sharon Mumby and Maria Buzeta
Tuesday August 31st, from 6pm
AUD$44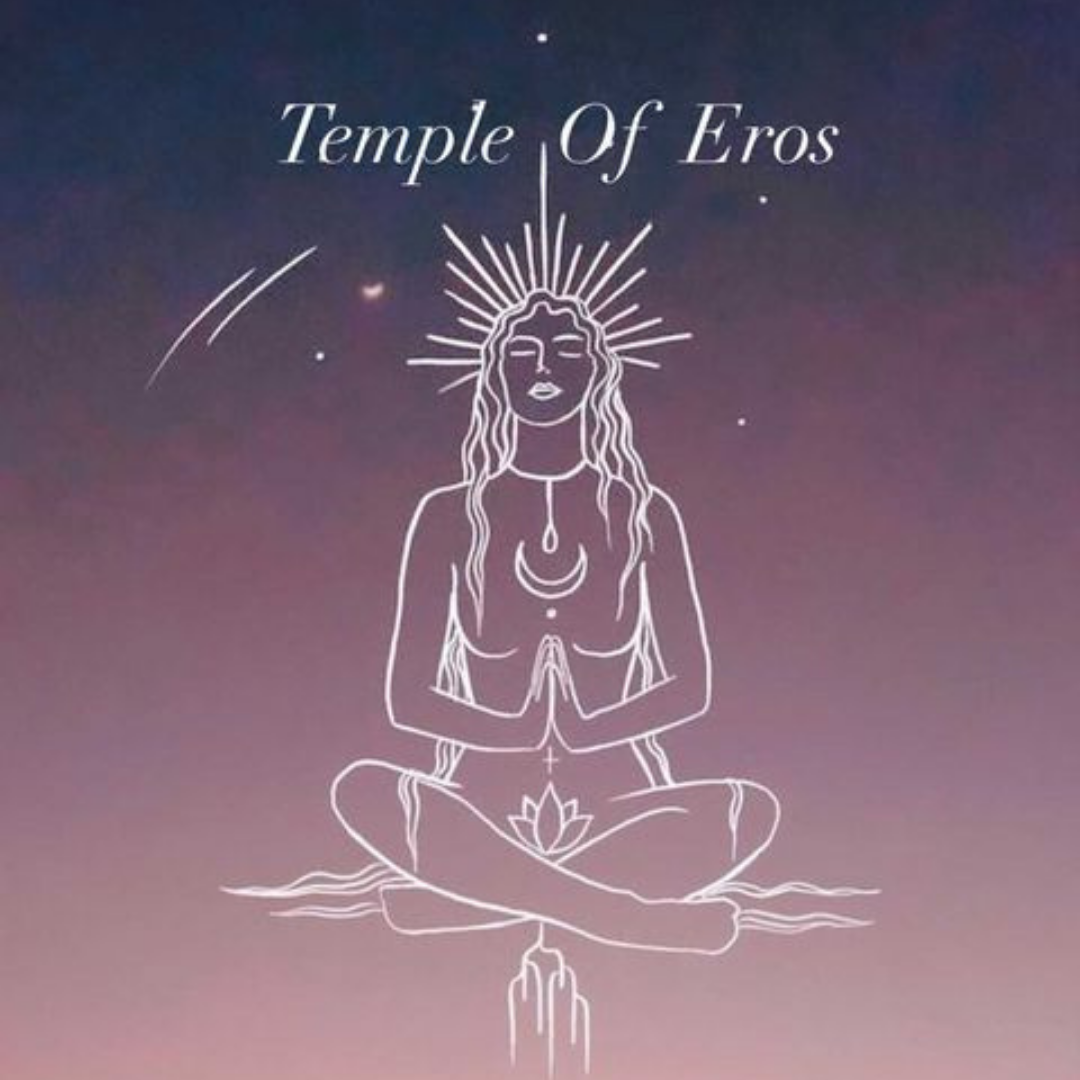 Women's Sensual Movement Workshop
By Jayde Skeffington
An evening of reconnecting to our feminine core.
Embracing Self love, Self confidence & Empowerment through sensual movement.

Saturday 28th August, 5:30pm-7pm
AUD$35
Dreamy Sundays, Arts and crafts afternoon
Hosted by Rina Schulte
Let's get inspired and inspire others! We are openning a space of creativity and sharing, bring your art, and an open mind, we will provide the snacks.

Sunday 8th August, 3-5:30pm

AUD$20
Cultivating Gratitude through Yoga and Mindful Art
Move, Reflect, Reset & Connect
Saturday July 31th, 4pm – 7pm
AUD$75
Accessing Intuition Workshop
Two hour practice based class utilising long holds in postures, sequenced and designed to awaken your higher mind or intuition.
Sunday July 25th, from 10:30am
AUD$35
Beginners Yoga, 3-Day Course
By Natasha Demiankova
Step by step we will build our knowledge about the basics of movement and breath in yoga, and introduce the theory and simple meditations.
Next date: July 20th, 22nd & 23rd – 2021
Time: 7am – 8:30am
AUD$50 (Includes the 3 classes)
Crystal Wrapping Workshop 
Creative workshop exploring the magic of crystals and how to turn them into a beautiful piece of jewellery
Saturday July 10th, from 10am
AUD$35
Yin + Sound Bath through the Ho'oponopono practice
By Sharon Mumby and Maria Buzeta
Tuesday July 6th, from 6pm
AUD$44
Yin Yoga + Sound Healing, 
A chakra journey
By Sharon Mumby and Maria Buzeta
Tuesday June 1st, from 6pm
AUD$44
Vikalpa: Uncovering Beliefs Masterclass
By Cassandra Pickel
Sunday 16th, May 2021
10:30am – 12:30pm
AUD$35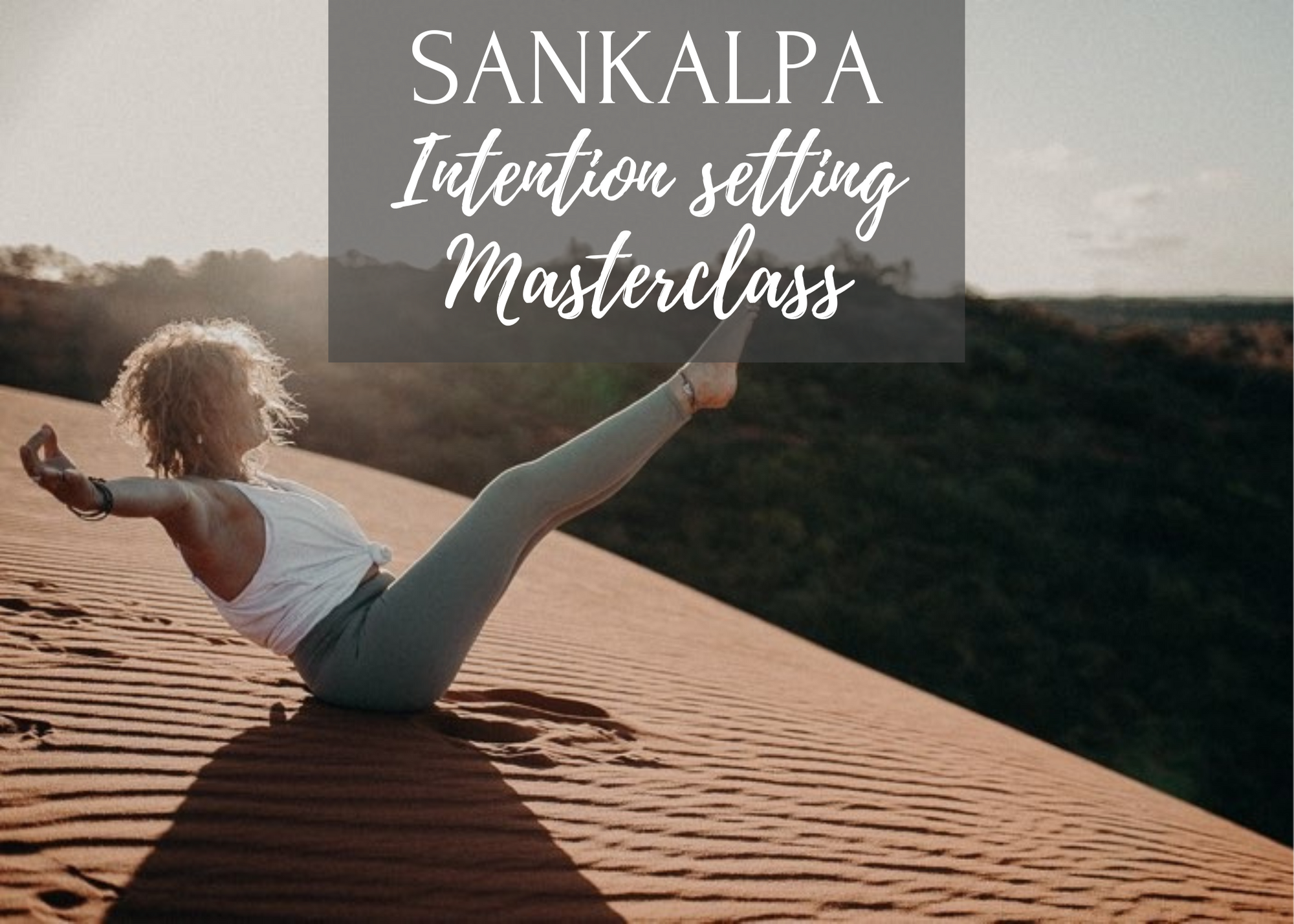 Sankalpa, Intention Setting Masterclass
by Cassandra Pickel
March 27th, 10:30-12:30pm
AUD$50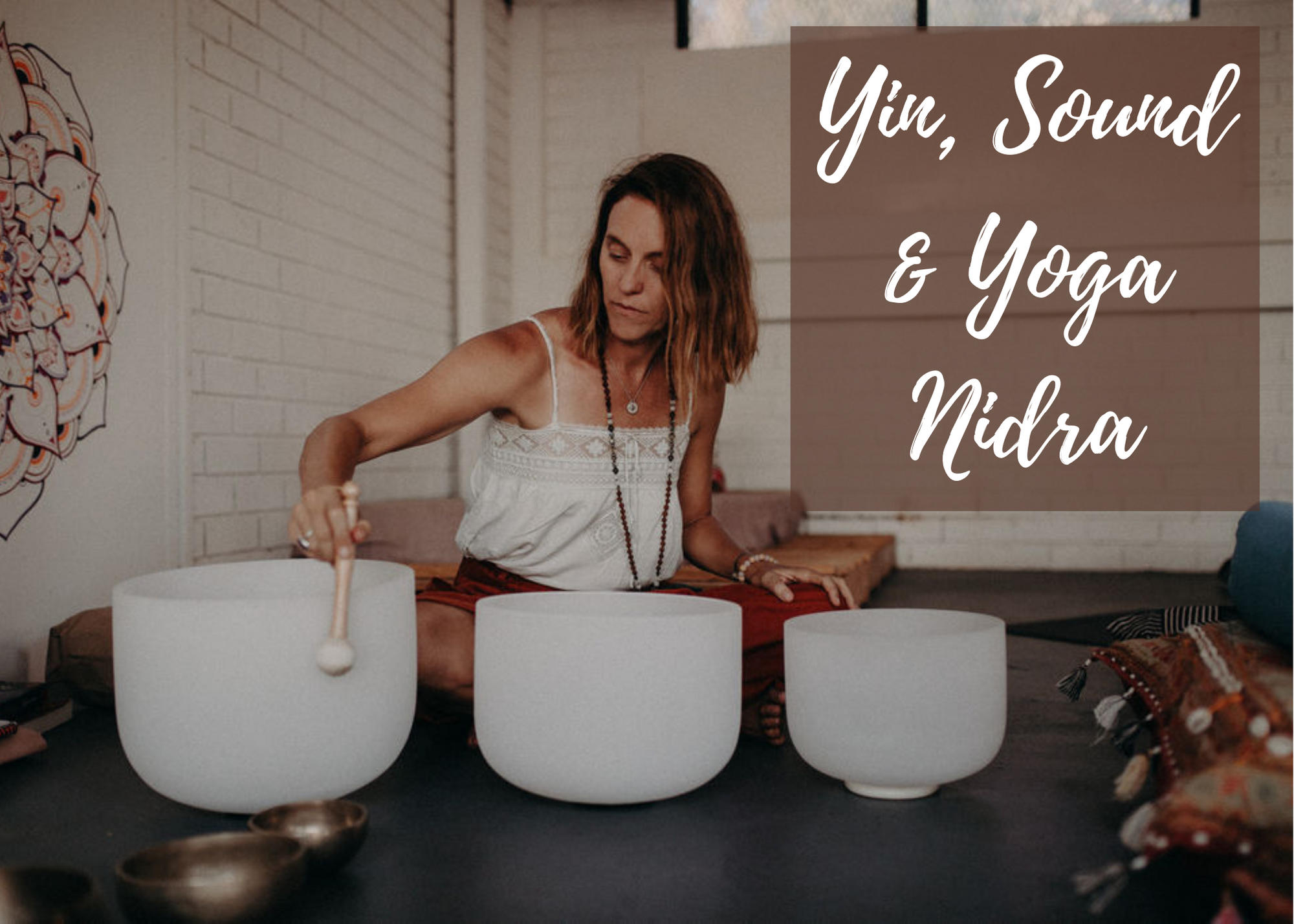 "Yin, Sound & Yoga Nidra"
by Cass Doyle
March 1st, 5-7pm
AUD$50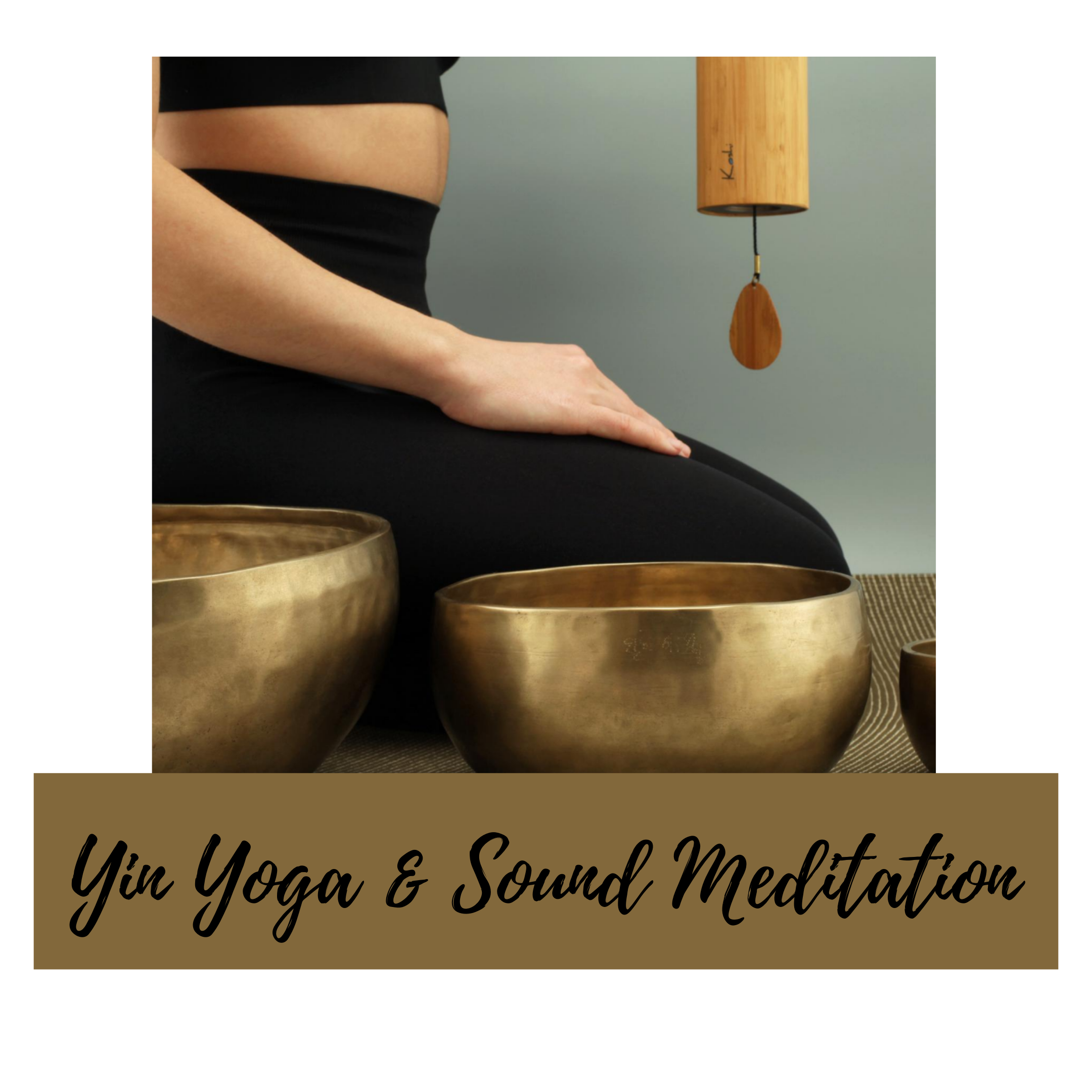 "Yin Yoga & Sound Meditation"
by Cass Doyle
October 3rd, 5pm
AUD$50
"Yoga at the park + Soso Breakfast"
by Inhala Yoga Studio & The Social Society
Next date: August 3oth
AUD$40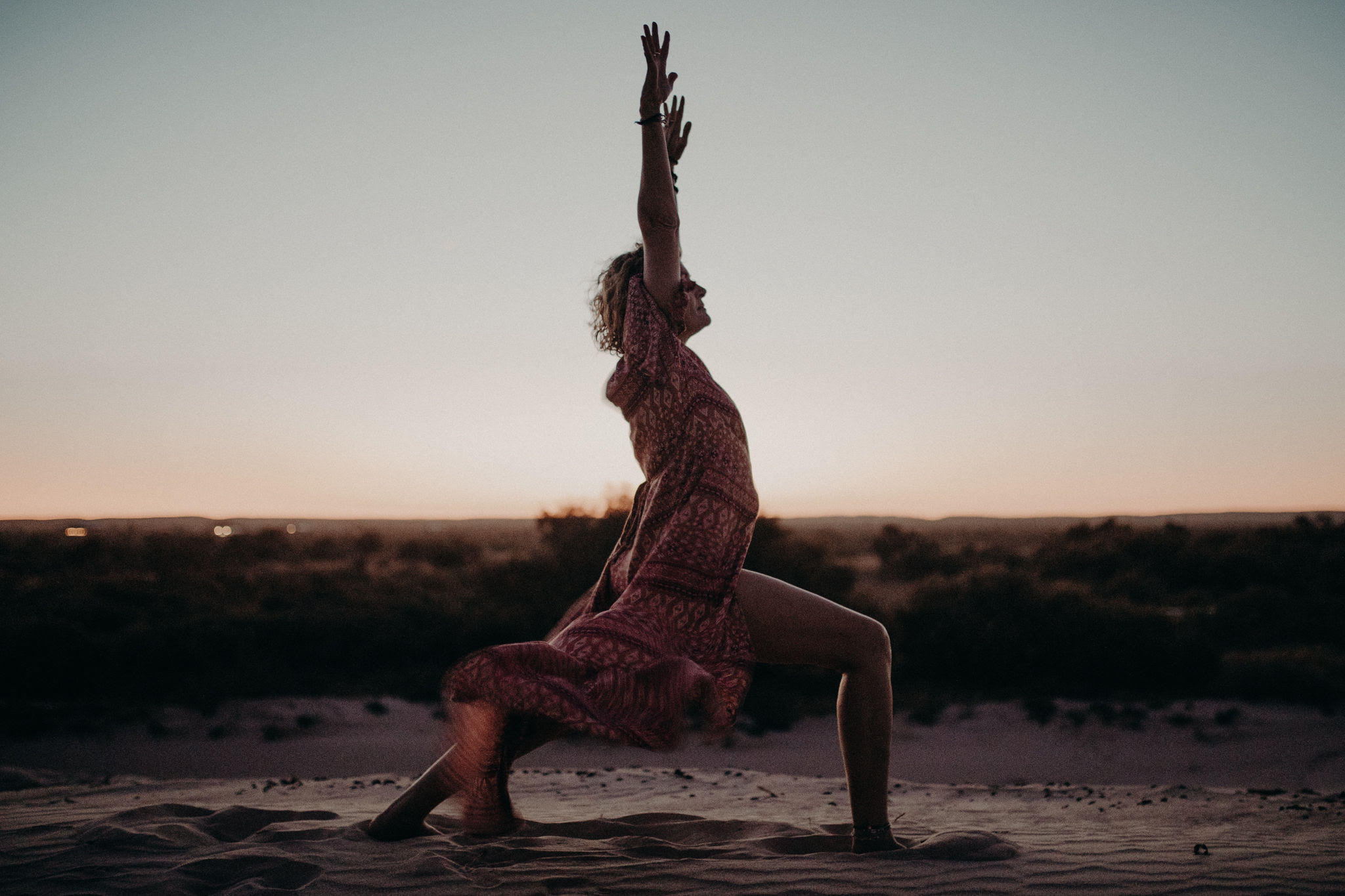 "Overcoming Fear & Doubt Workshop"
by Cassandra Pickel
Sunday, September 6th – 10:30am
$40